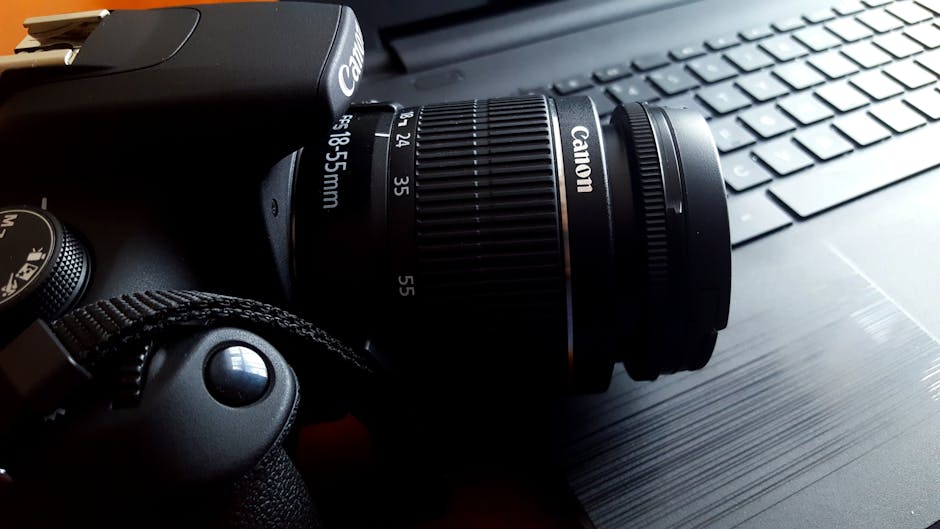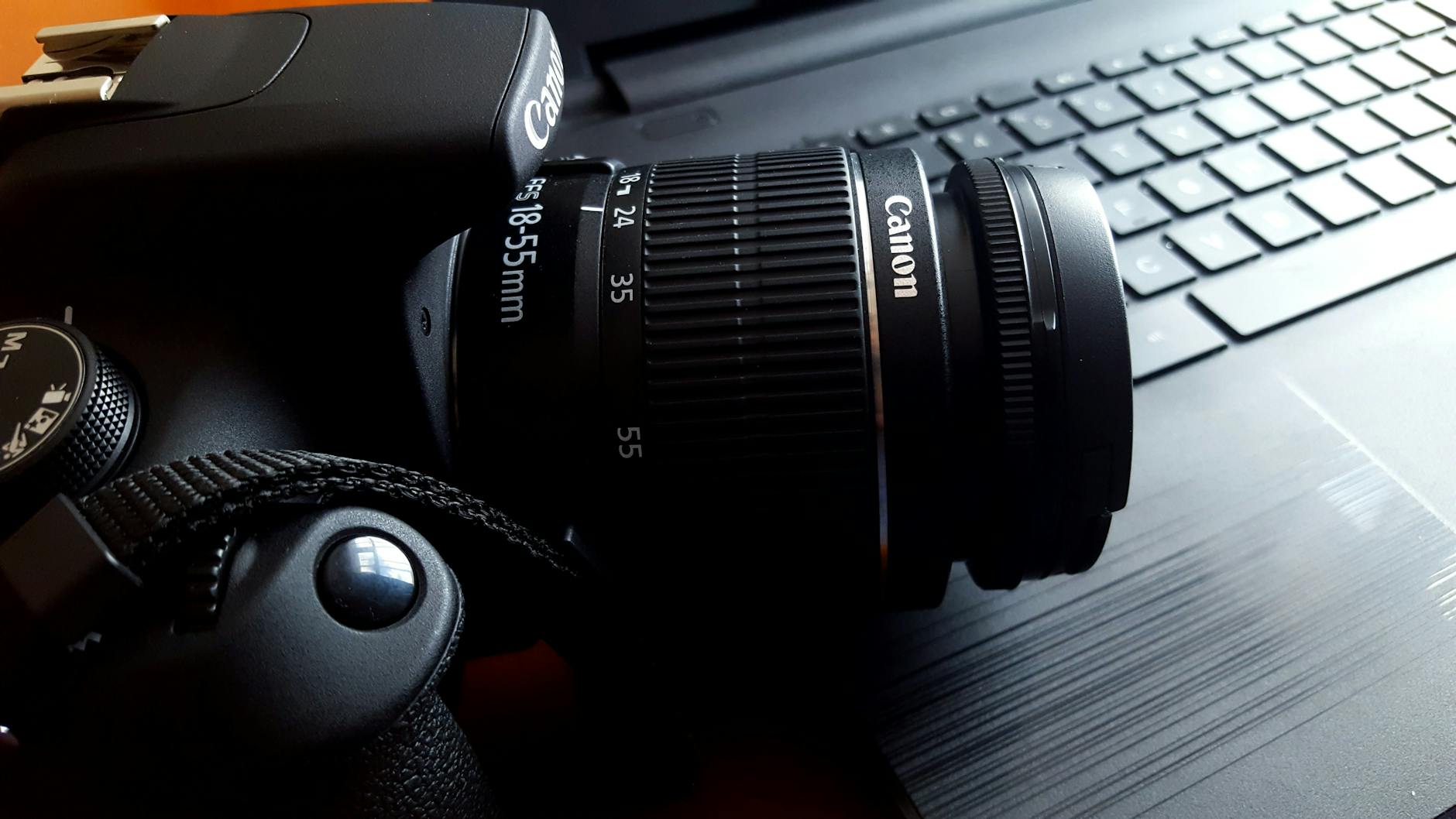 Welcome to Concrete Expressions, LLC Multimedia online store! Here you can shop for some of our custom store collections, use our mockup tool (free in DOWNLOAD YOUR OWN menu) to design your own products with text, free designs we offer, upload your own designs and photos on store products that our website offer (tees, hoodies, caps, mugs, bags, aprons, water bottles and more). We also offer other services for our clients like building apps, branding, custom graphics, logos, photography, social media development, videography and website development. So we hope you enjoy surfing our store and contact us when you need us. We are a professional business that has been in business since 2006. All of our work is guaranteed. These are the services that we offer. Contact us for specific prices and packages that are tailored to each client's different needs.
App Development
Branding Development
Social Media Development and Management
Videography
Website Development
Let's work together to create something extraordinary for your business or personal needs.